In this episode:
Happy Teaser Talk Tuesday! Join us as we catch up with the talented Jeremy Spencer, who has been making waves with his band. Get ready to hear all about their exciting new direction and the incredible journey behind the creation of their upcoming 9 albums set to release on November 5th! #TeaserTalk #Podcast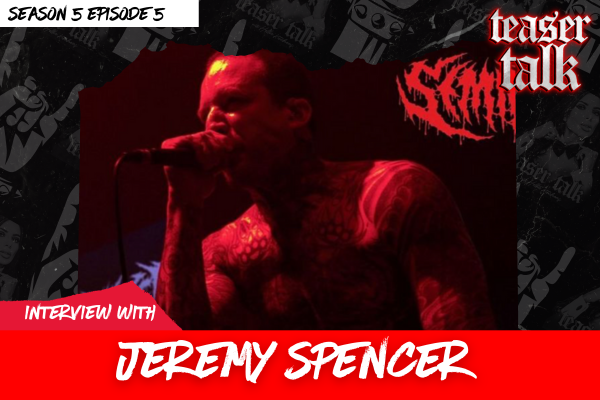 Season 5, Episode 5: Catching Up with Jeremy Spencer
Custom HTML/CSS/JAVASCRIPT
Happy Teaser Talk Tuesday! We are catching up with one of our favorites today, Jeremy Spencer! He's been a busy guy - tune in to hear how he's switching it up with his band and how they created 9 albums that will be dropping November 5th!